Realization of photographic services applied to architectural and interior photography for publishing, Estate agents, Architecture studies, Construction Companies, B&B ed Hotels.
The final work wants to be the best representation of reality respecting the light and atmosphere of the place so that the photo seen corresponds exactly to the vision of those who visit the place. No "special effects" are inserted in the photos, but the spaces are faithfully reproduced with sensitivity through the use of cutting-edge technical tools and devices.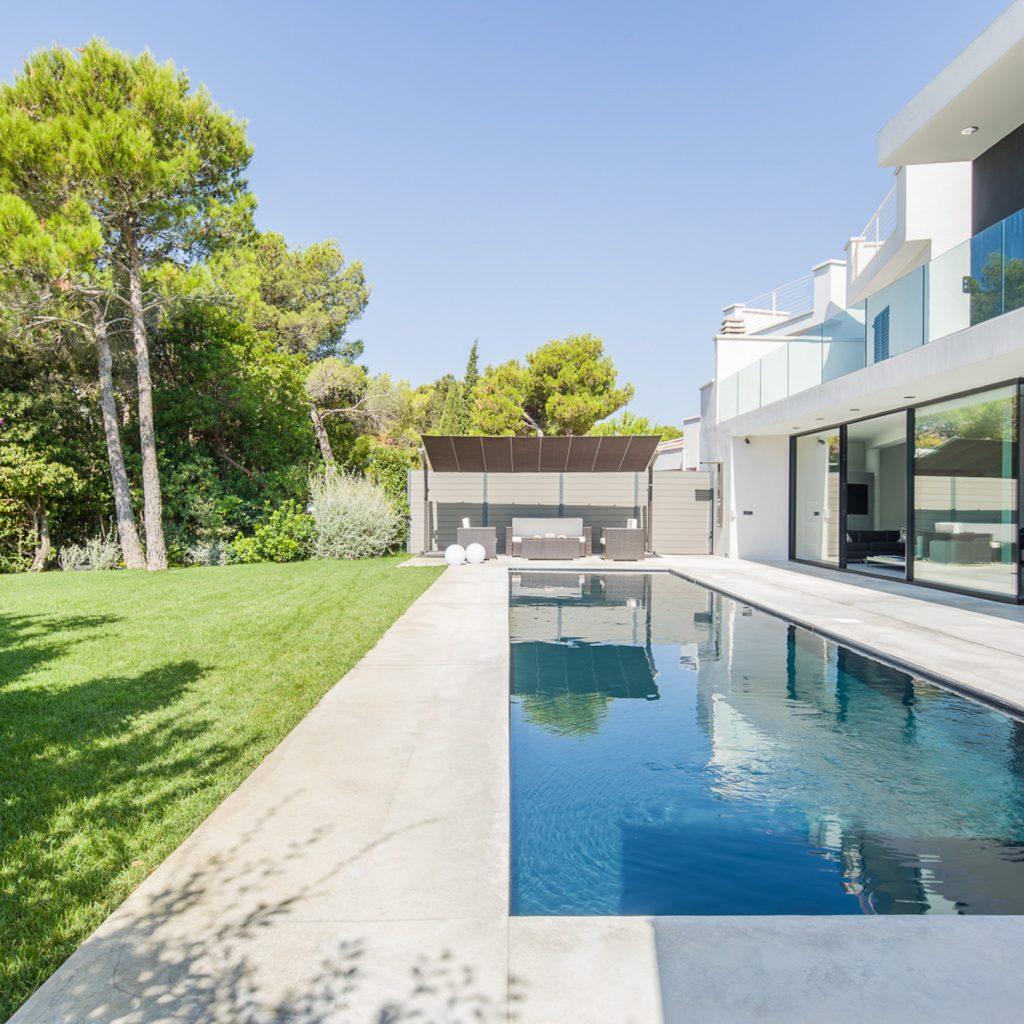 The sale of luxury villas or apartments, provides for the enhancement of unique objects for their historical peculiarities, location esclusive, and value. Furthermore, the utmost discretion and confidentiality in terms of privacy for owners and agencies.
Ambient photography or interior photography requires you to create interesting and dynamic representations of closed living spaces, sometimes reduced. To have good results, you need to pay close attention to space, study the details, enhance the lighting.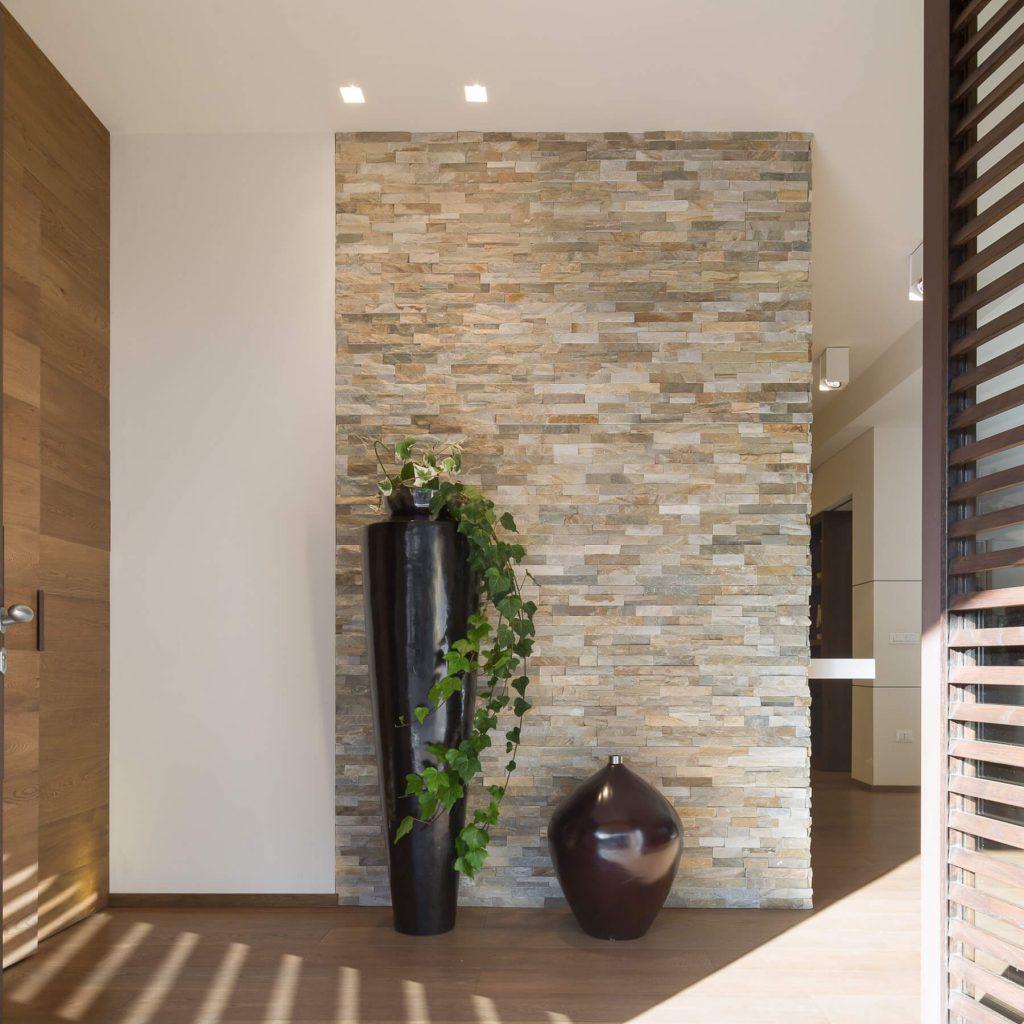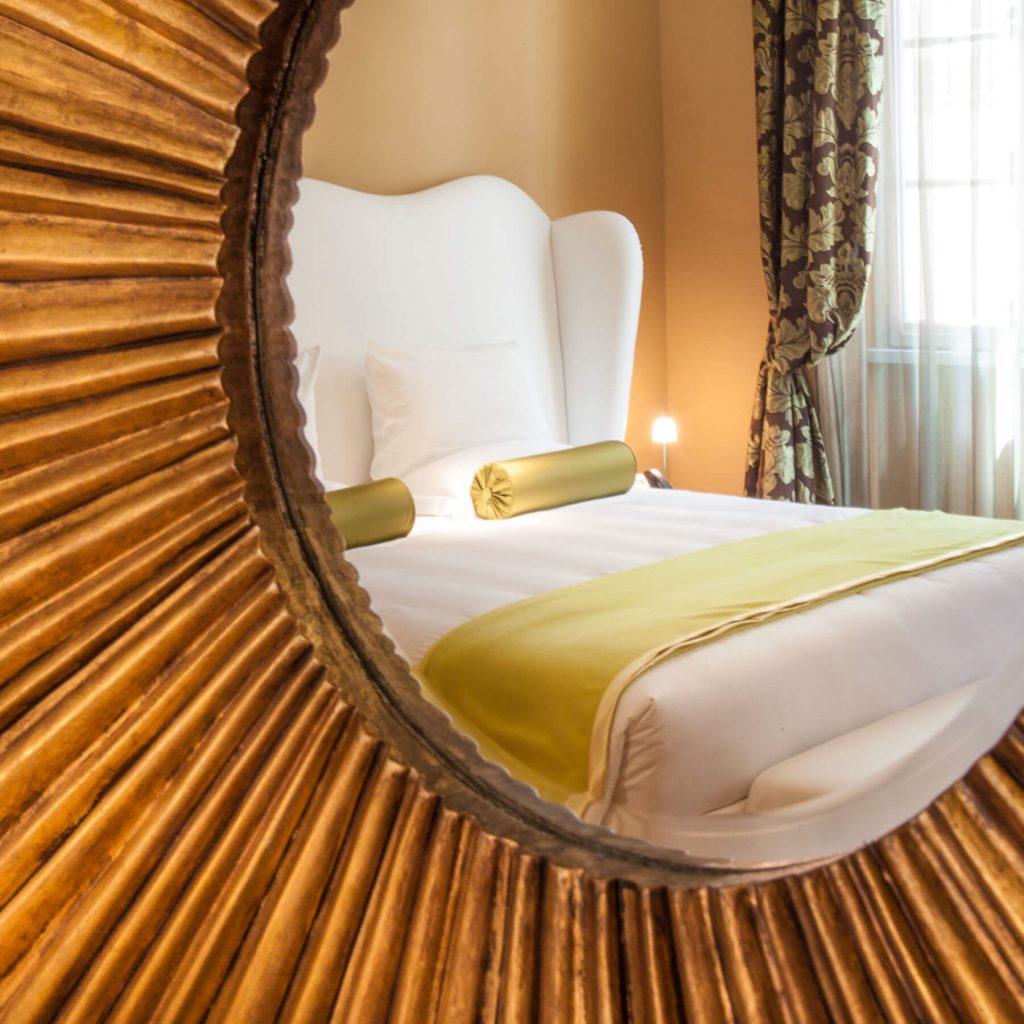 Photography must express serenity and a sense of "living" the place. The future guest must feel immediately attracted and catapulted into the structure. They must experience the uniqueness of the spaces directly from the web and have no doubts about what to book.
Describe a private house, is to describe the taste and style of those who live there. To get in tune with the environment, it is necessary to be able to see details and sensibilities of individuals and no more than an architectural object.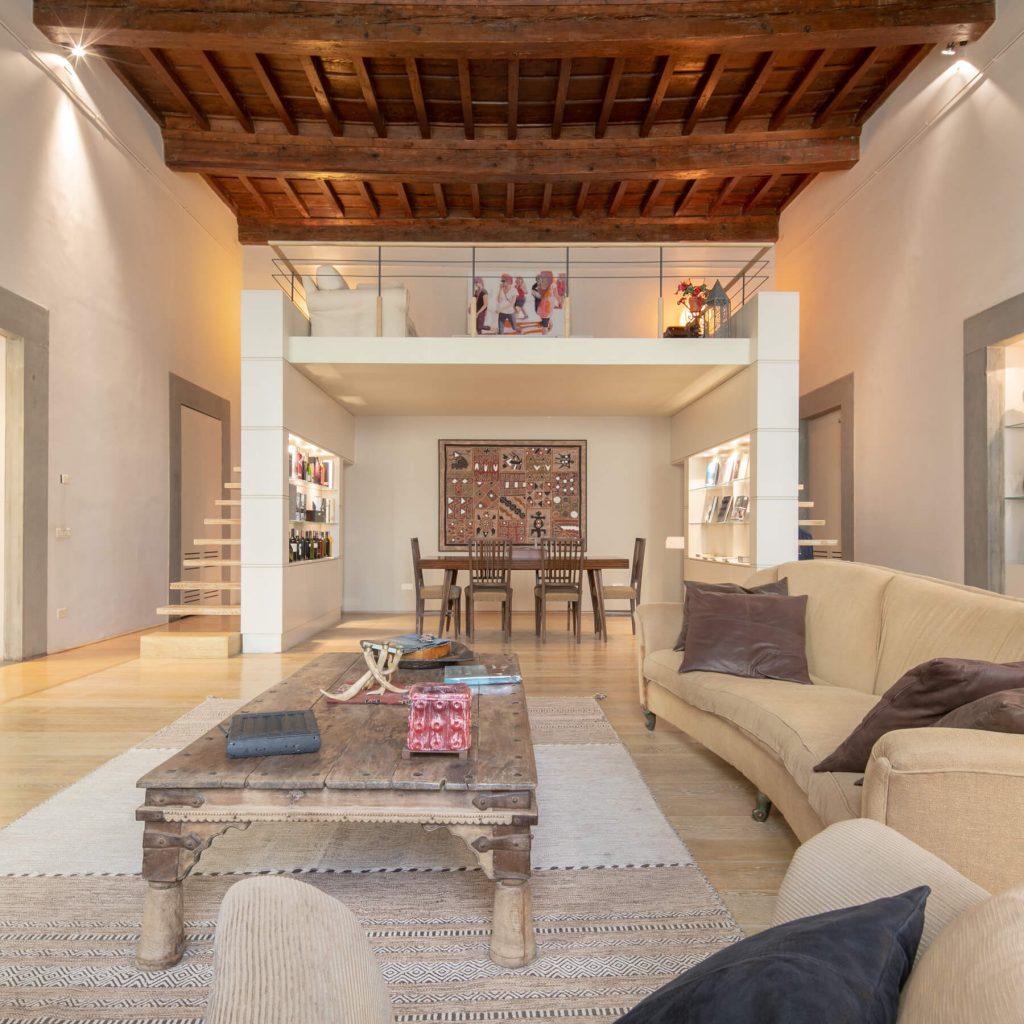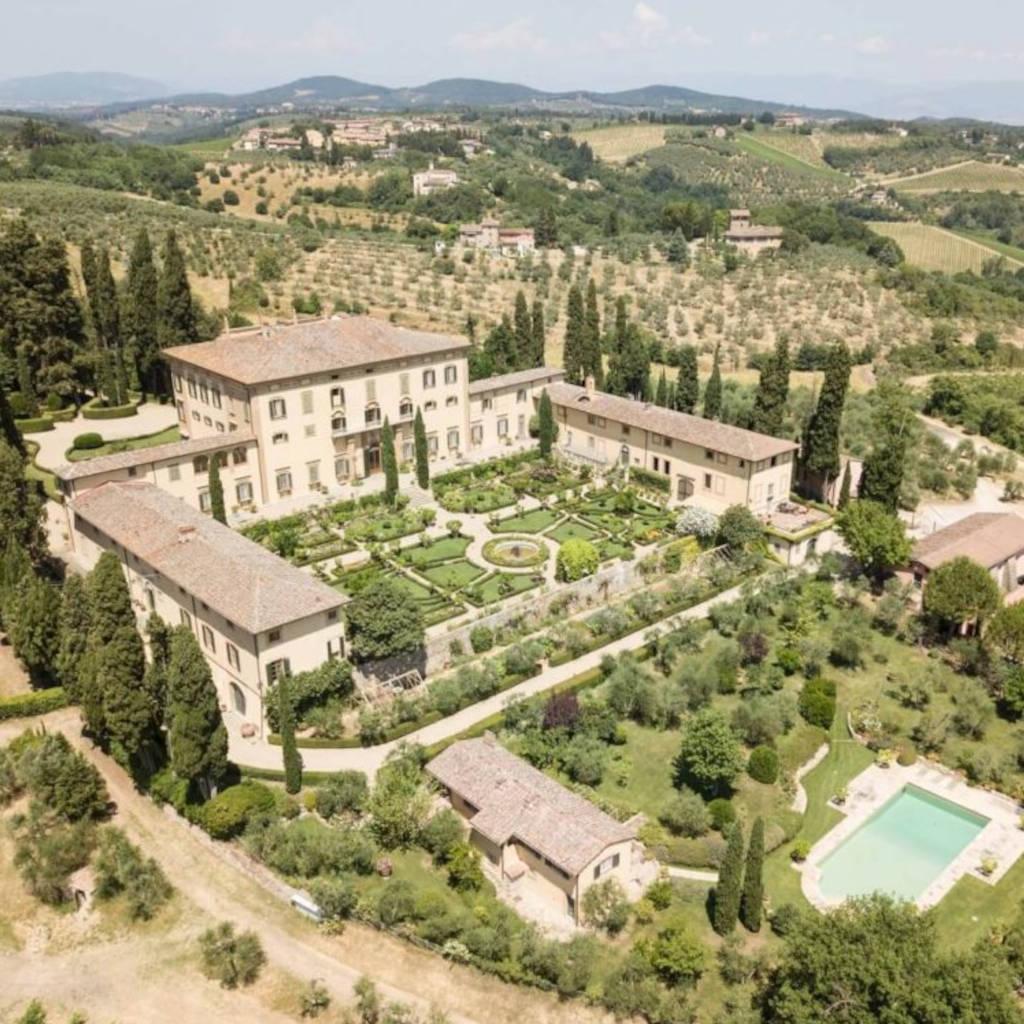 The aerial vision perfectly describes the places where the structure is located.
The architecture and style of a building are conceived according to the environment where the building was built. The link between the space and the object is absolutely intimate and symbiotic, and the photographic shooting from above gives it the best vision and nature.
Pano Tours
Being able to interactively navigate the environments and spaces of the various structures
allows a realistic and immersive perception.
The connection of the various panoramas thus constitutes a path where the user can move at will and in turn orient the point of view at 360 ° in any direction..
The editing of these visions are carried out during the shooting and rendering in such a way that no
there are artifacts or imperfections.
Video
The video product creates suggestions and conveys emotions of how an environment can welcome its guests.
Aerial video shooting, or camera movements in the different spaces, they take the observer by the hand, accompanying him to savor atmospheres and fragrances.